Stars on Earth believes that all children have the right to an equal education. We are a group of students who aspire to make this possible by bridging the gap between school and career. Learning coding techniques also helps children to develop critical thinking and problem-solving skills that are not only important in computer science but are also applicable to many other fields.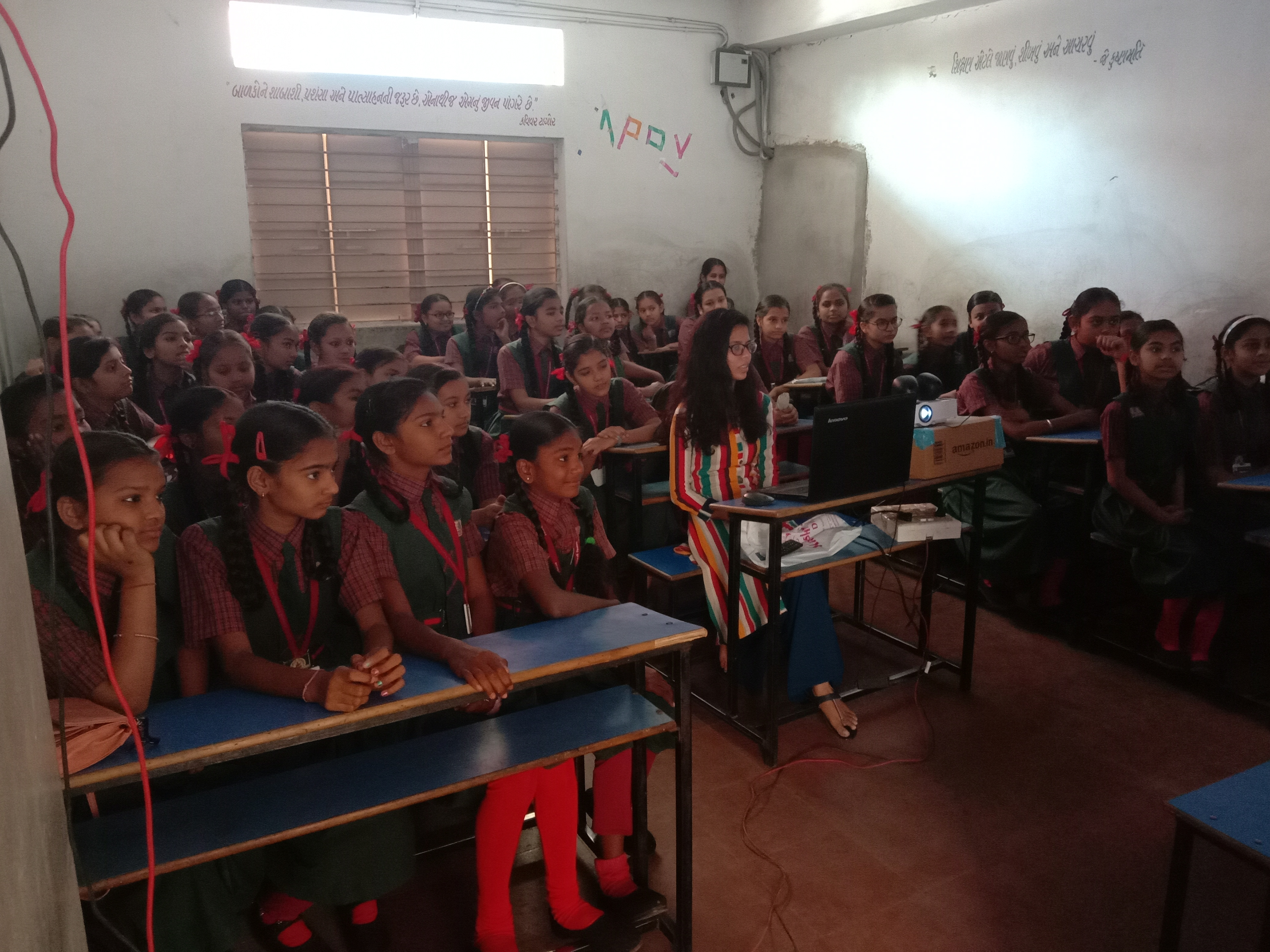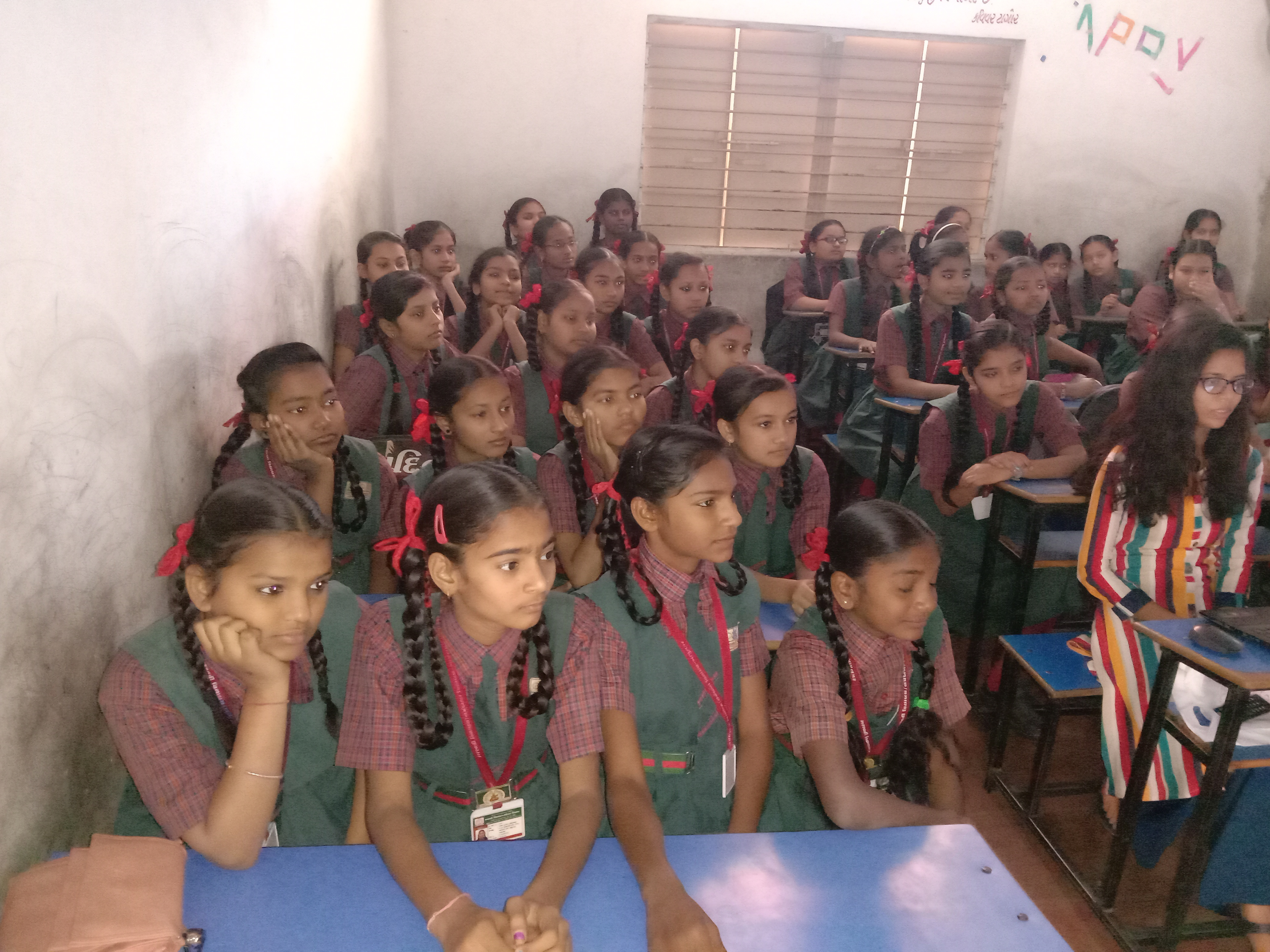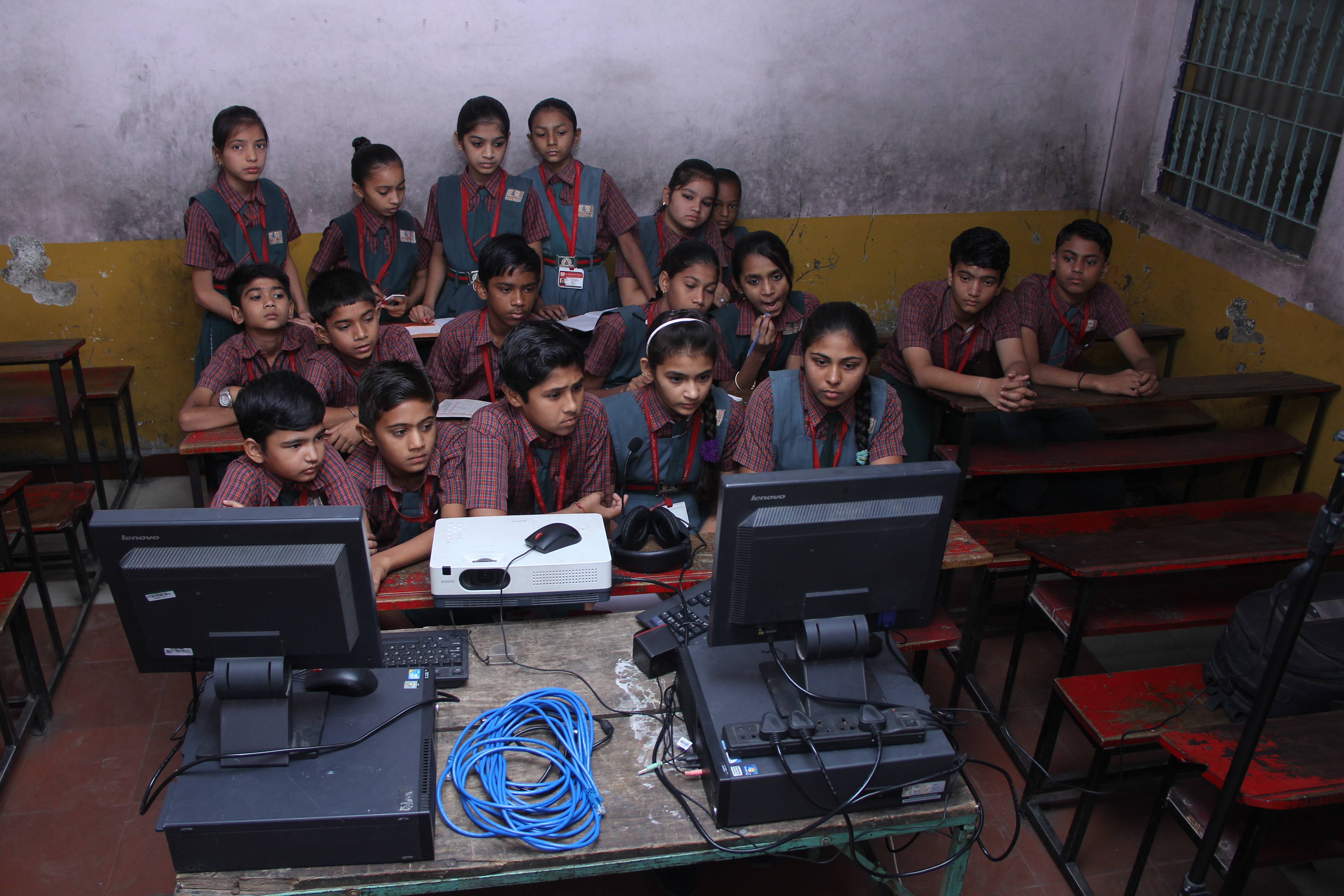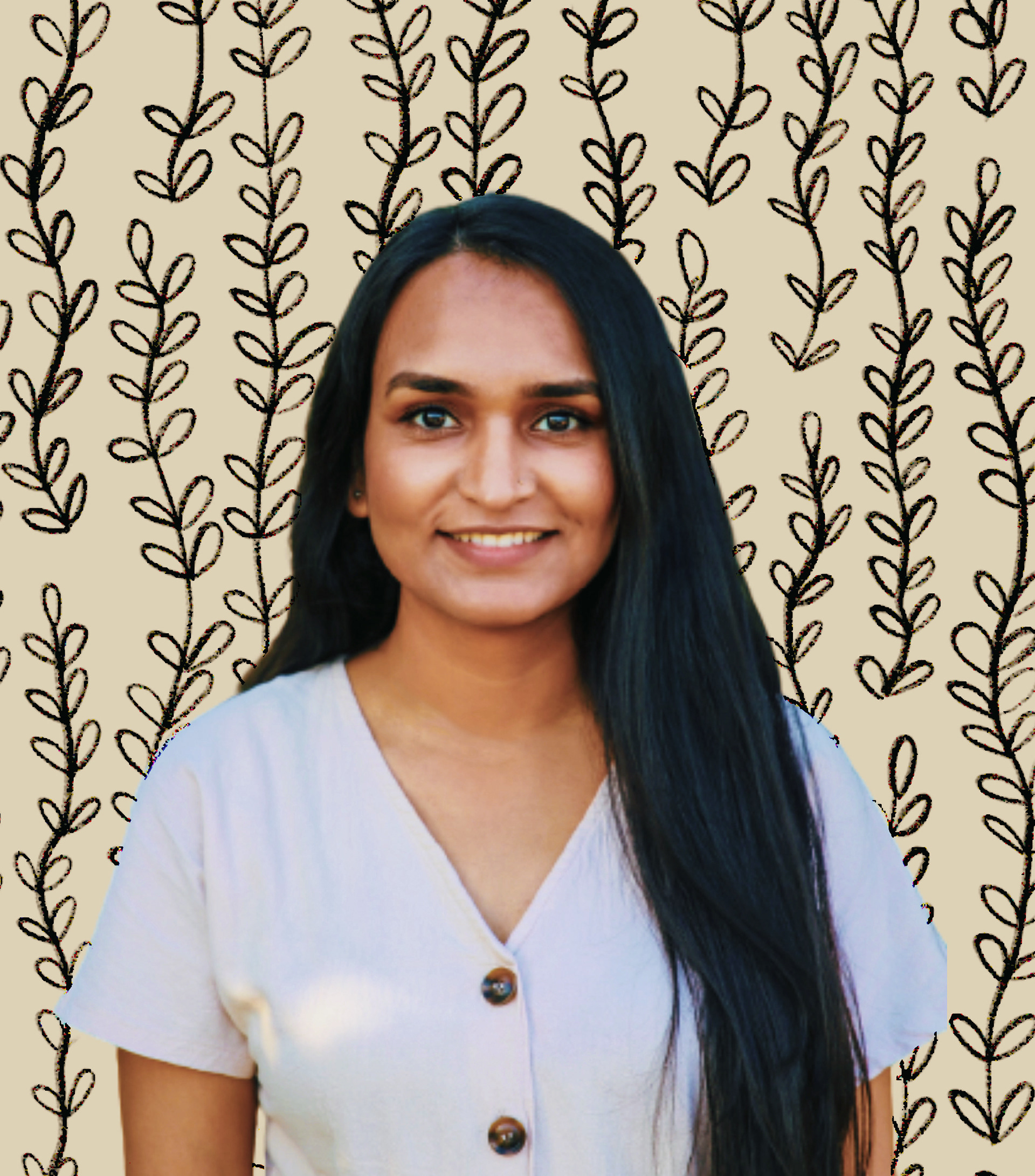 Devanshi Padsala, Founder
Stars on Earth is a project founded by Devanshi Padsala. In 2017, Devanshi began this project as part of her ISM Final Product. Independent Study and Mentorship (ISM) is a program in Frisco ISD which allows students to conduct research and create a product under professional mentorship. Having experienced education in both the US and India, she realized the lack of exposure students receive in developing countries. Devanshi's goal was to expose students in India to the field of computer science, in an attempt to showcase the world beyond medicine and engineering. She organized a 10-day workshop, where she taught Scratch to middle schoolers in India via Skype. After doing that workshop, the idea of teaching coding to students never left her mind. She called a group of friends, and together we created a plan for this project.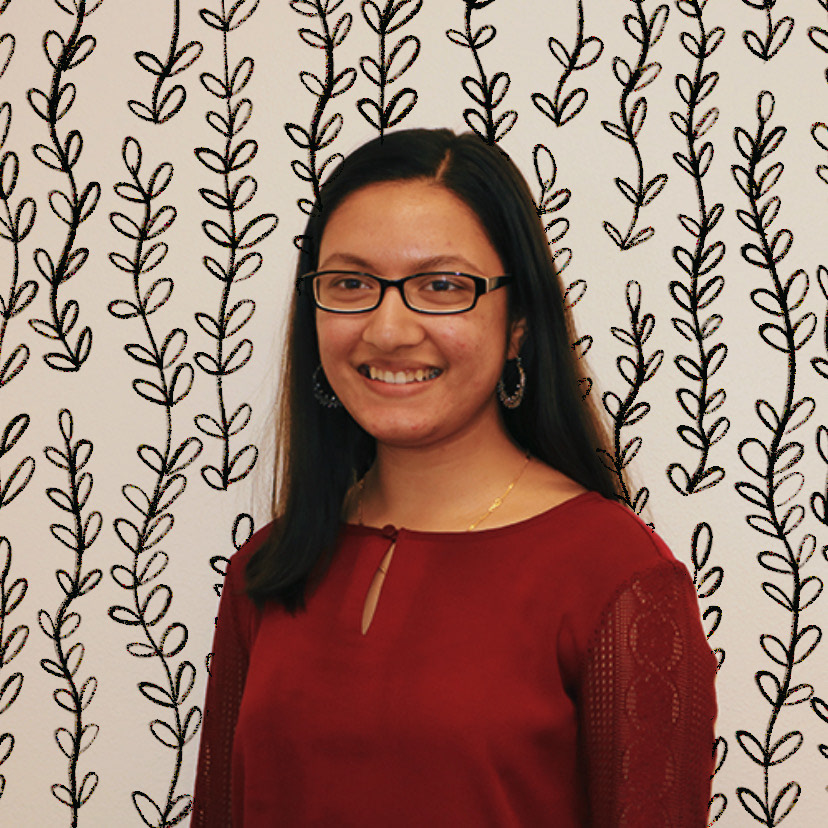 Rhiya Patel, Vice President
Rhiya Patel is a Pre-Med student working towards a B.S. in Biology with a minor in business administration at UT Dallas. Apart from studies, she has been playing the harp for the past 10 years and has played with the Greater Dallas Youth Orchestra. Rhiya is also a Bharatanatyam dancer and performed her Arangetram in August 2017. She is an active volunteer at the DFW Hindu Temple, where she helps teachers and administrators in the office, ensuring that the school runs efficiently. In her free time, she likes baking, playing with her cousins, and volunteering in her community.
Susana Lainez, Instructor
Susana Lainez is majoring in Electrical Engineering and minoring in Computer Science at UTD. Apart from her studies, she has been playing the viola for 7 years and is part of the Seton Youth Choir. Susana is active in volunteering and STEM-related organizations on campus and enjoys teaching others about science and technology. Furthermore, in her free time, Susana likes to play soccer and spend time with her friends and family.

​
​
​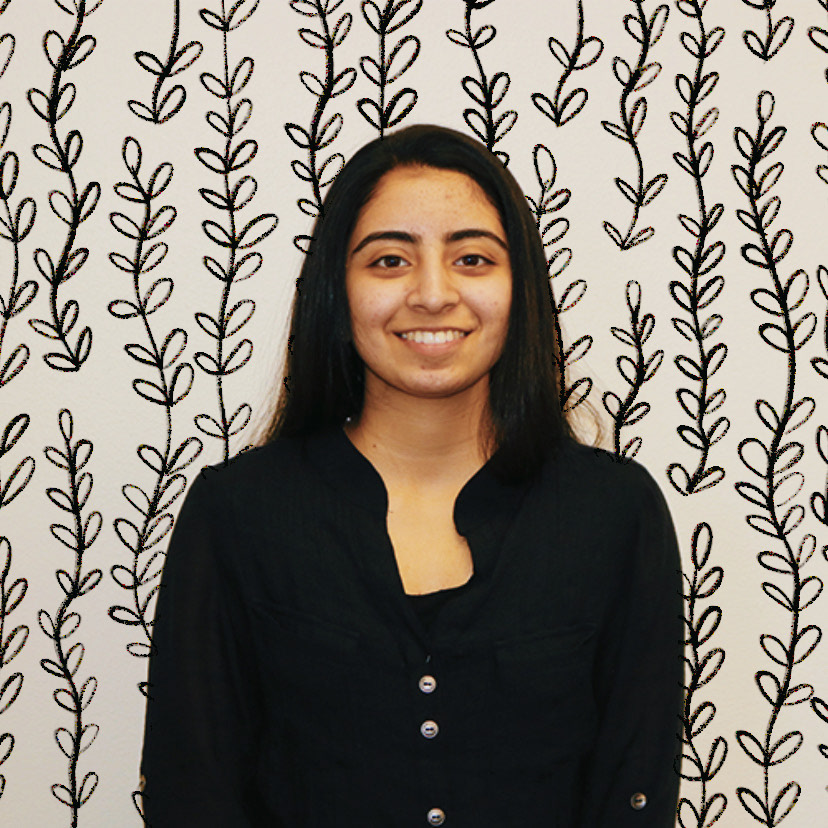 Sherin Mathew, Blogger
Sherin Mathew is a freshman at UT Dallas. She is currently a Pre-Optometry student who is majoring in Healthcare Studies B.S. Aside from school, she is a Sunday school teacher and a competitor in the Intramural basketball league. When she is not volunteering, in her free time, she enjoys playing basketball and spending time with her family.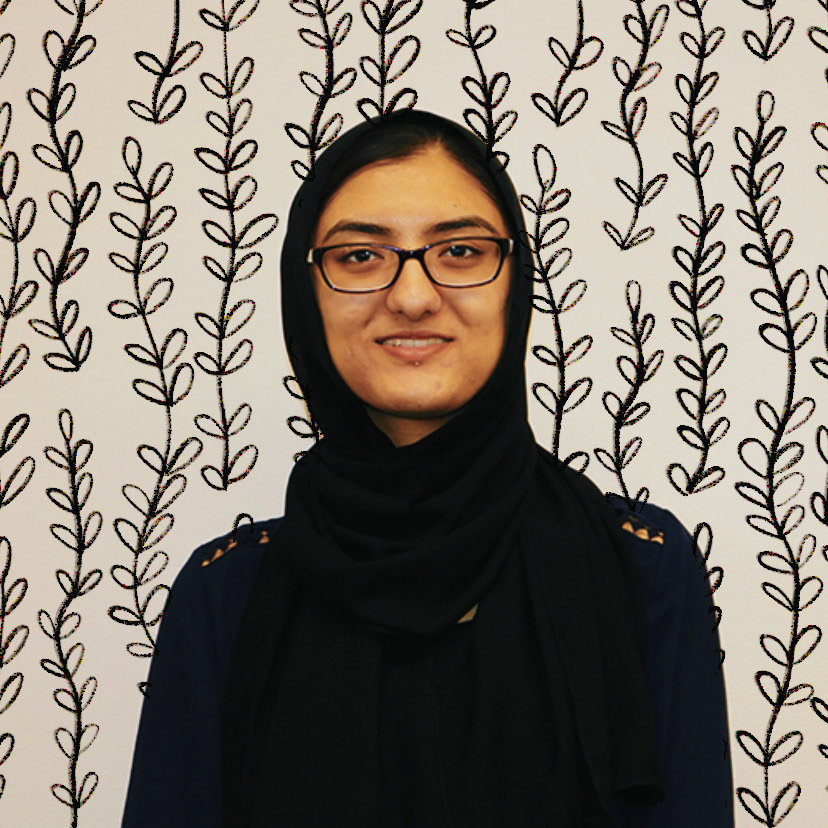 Kinza Hameed, Social Media Manager

Kinza Hameed is a freshman at the University of Texas at Dallas. She is currently a Pre-Med student pursuing a B.S. degree in Speech Pathology and Audiology. Apart from her education, she is a math and english teacher at Eye Level Learning Center and is part of the National AMSA organization. During her free time, Kinza likes to play the guitar, volunteer, read books, and spend time with her loved ones.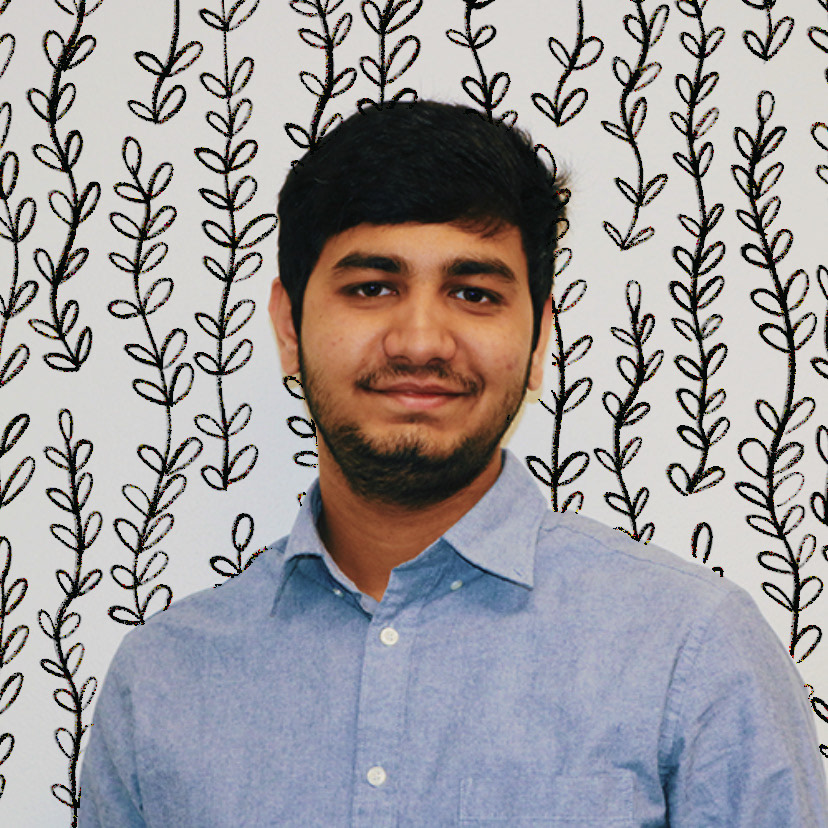 Smit Shah, Instructor
Smit Shah is a senior pursuing his bachelor degree in Computer Science at the University of Texas at Dallas. He is passionate about science, technology, and innovation. Upon completion of his studies, he wants to become a Software Engineer. He loves spending quality time with his loved ones.